About Us
DUKKAN is the fastest-growing chain of food stores in its segment in Kuwait. Launched in 2009, we have 16 convenient outlets located across the country – in Hawally three, Reggie, Salmiya four, Mahbouleh two, Benied Al Ghar, Mangaf, Farwaniya, Sabah Al Salem, Arab open university and collage of aviation.

DUKKAN is the place you can go for your household needs and special treats too, or when you need items for that special recipe or unexpected guests.

Visit DUKKAN from home, on the way home or when you are out in the neighborhood, and take advantage of our great value and extra-special promotions.
DUKKAN News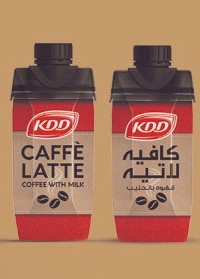 As good as it gets
---